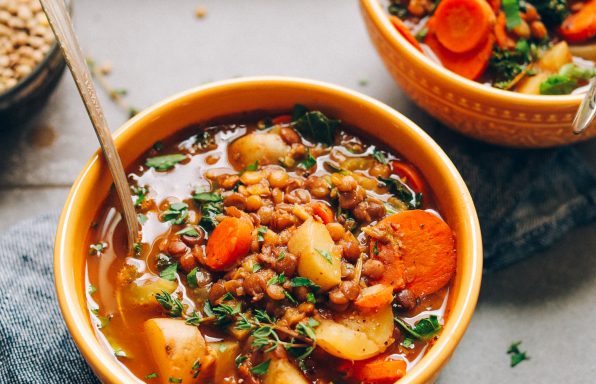 A tasty everyday soup made with lentils, potatoes, carrots, kale, and simple herbs and seasonings. Requires just 10 ingredients, one pot and 30 minutes to make.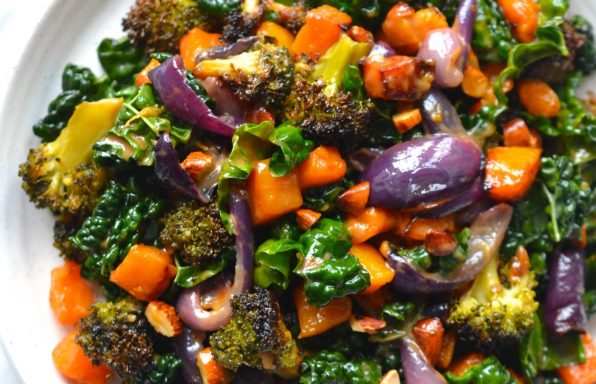 Delicious roasted vegetables including butternut squash and red onions make this tasty salad an excellent lunch choice.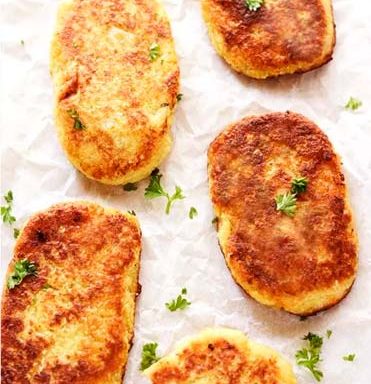 These Gluten-Free Vegan Cauliflower Hashbrowns are a great choice for anyone looking for a healthy low-carb option that's also low in calories.