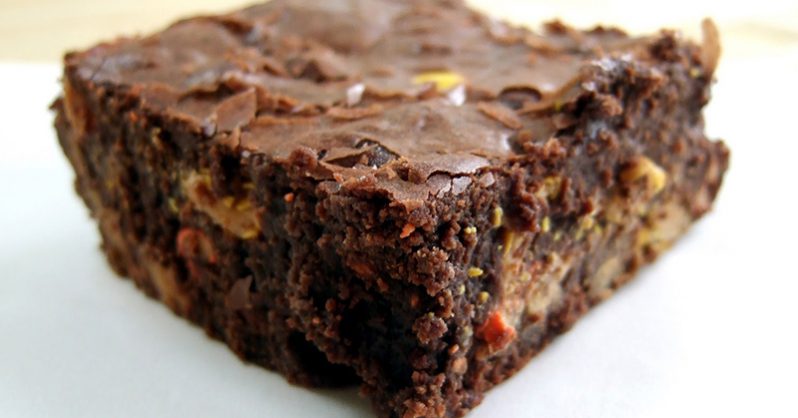 Avocado, Coconut and Sweet Potato Brownies
April 29, 2020
These grain-free avocado brownies are wheat-free, refined sugar-free and dairy-free. Easy to make they are ready to eat within 30 minutes.
Prep: 10 mins
Cook: 20 mins

10 mins

20 mins

30 mins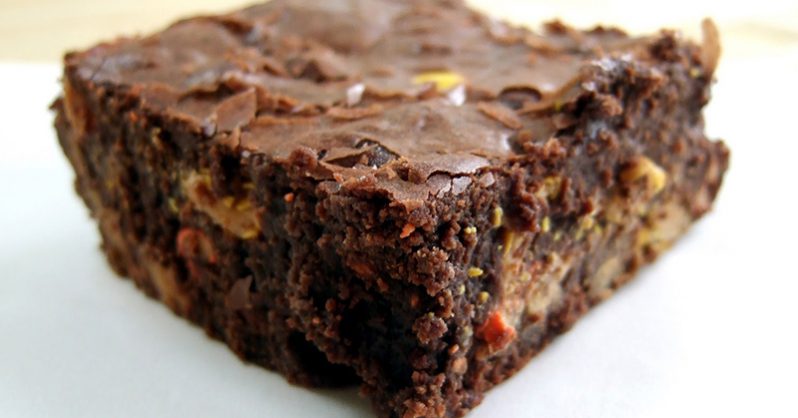 Directions
1. Preheat the oven to 325° F.
2. Grease a regular size loaf pan with coconut oil or line with parchment paper.
3. In a food processor or blender, combine all ingredients except chocolate chips and mix until well combined.
4. Stir in the chocolate chips and transfer to the loaf pan.
5. The batter will be very thick and sticky so with the back of a spoon- level out the batter across the pan as evenly as you can, edging it into the corners and smoothing the surface.
6. Bake for 20 minutes, then remove and allow to cool before slicing.
Recipe Credit Source: https://theheartysoul.com/avocado-fudge-brownies
0 Reviews