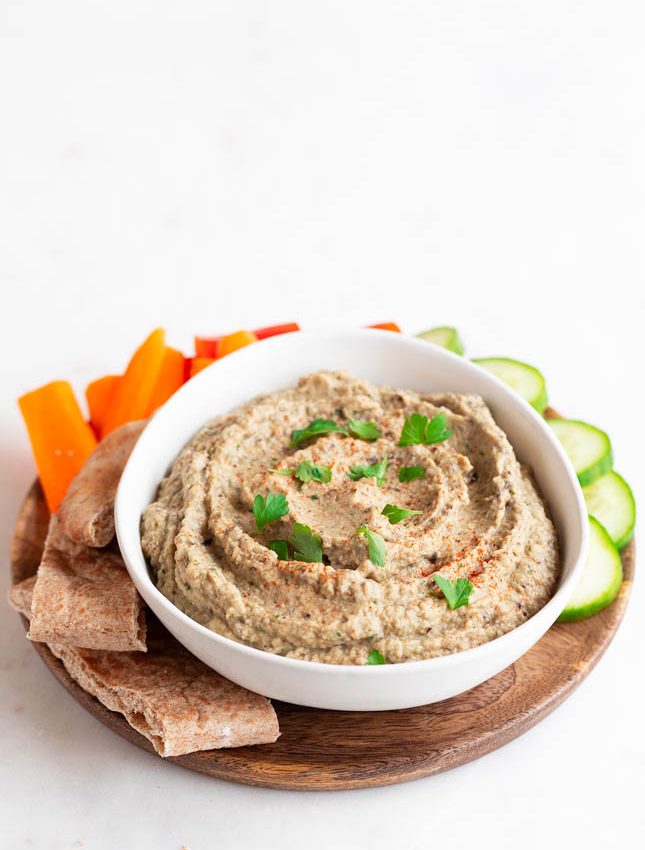 Baba Ganoush
Side-dishes Ketogenic, Ketogenic-Vegan
August 2, 2019
Baba Ganoush is a creamy roasted eggplant dip that tastes great when served with carrots or cucumber sticks.
Prep: 5 mins
Cook: 45 mins

5 mins

45 mins

50 mins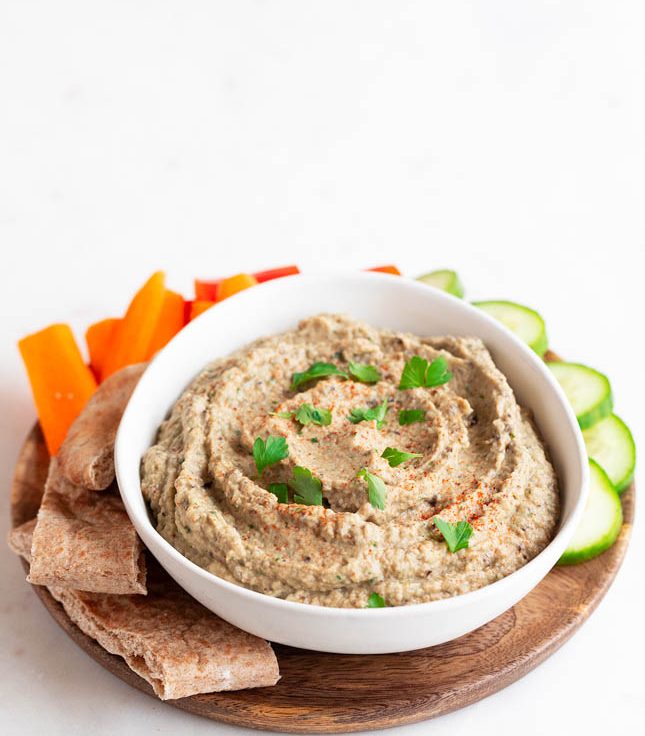 Directions
1. Preheat the oven to 400ºF or 200ºC.
2. Place the eggplants onto a lined baking sheet and pierce the skin with a knife. This helps steam escape while the eggplants roast.
3. Cook for 40-45 minutes or until they're soft. Remove from the oven and cool 10 to 15 minutes until easily handled.
4. Chop the roasted eggplants and add them to a food processor or a blender along with the remaining ingredients. Blend until smooth.
5. You could serve it immediately, but it tastes nice cold. Keep leftovers in an airtight container in the fridge for 5-7 days. Add some paprika and chopped fresh parsley on top and serve with some crudités (cucumber, red bell pepper and carrot).
This recipe is taken from Simple Vegan: https://simpleveganblog.com/baba-ganoush/
0 Reviews