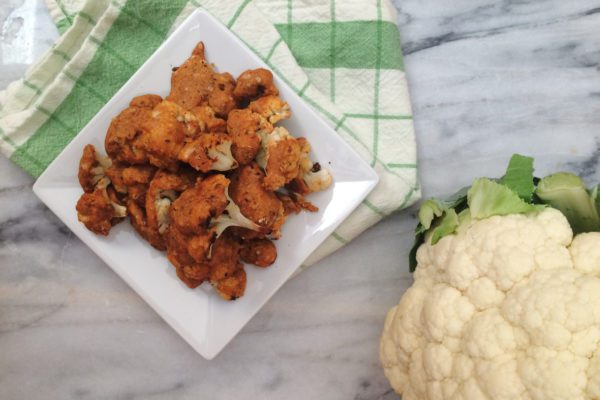 Cauliflower Nuggets
October 11, 2018
Who needs chicken when you can munch down these crunchy delights?!
Prep: 10 mins
Cook: 10 mins

10 mins

10 mins

20 mins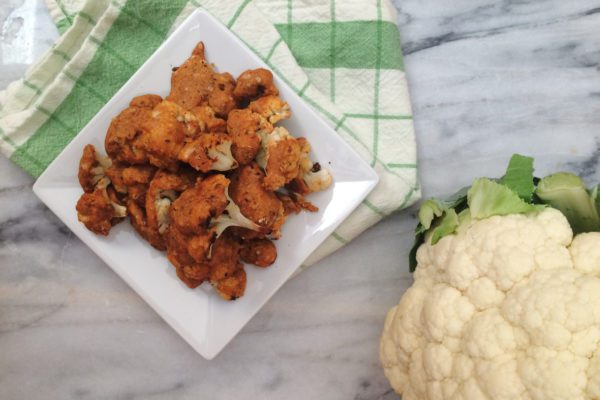 Directions
Spread the florets out in a single layer on a baking tray and bake for about a half hour.
In the last few minutes of baking - mix together the flour, sauce choice and water until a batter forms (it should be about the consistency of pancake batter).
Carefully dip each floret into the batter (it's easiest with a fork), and lay back on to the baking dish.
Bake for an additional half hour.
This recipe is taken from Meat Free Keto website run by Liz, who is a certified holistic Nutrition Consultant. For more recipes and healthy ideas visit here; http://meatfreeketo.com/vegan-low-carb-buffalo-nuggets/
0 Reviews