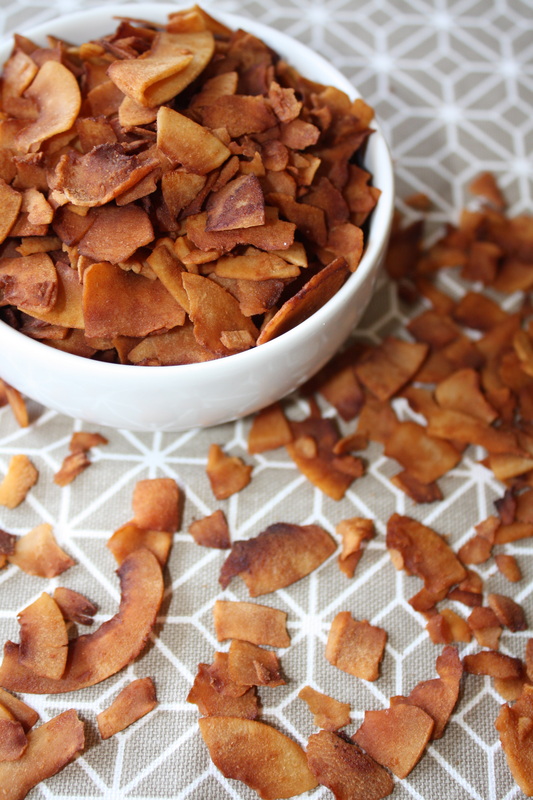 Coconut Bacon – Vegan Friendly!
Ketogenic, Ketogenic-Vegan, Ketogenic-Vegetarian
September 12, 2018
This recipe shows being Vegan doesn't mean boring food and no fun. Seriously addictive and delicious - perfect in a BLT!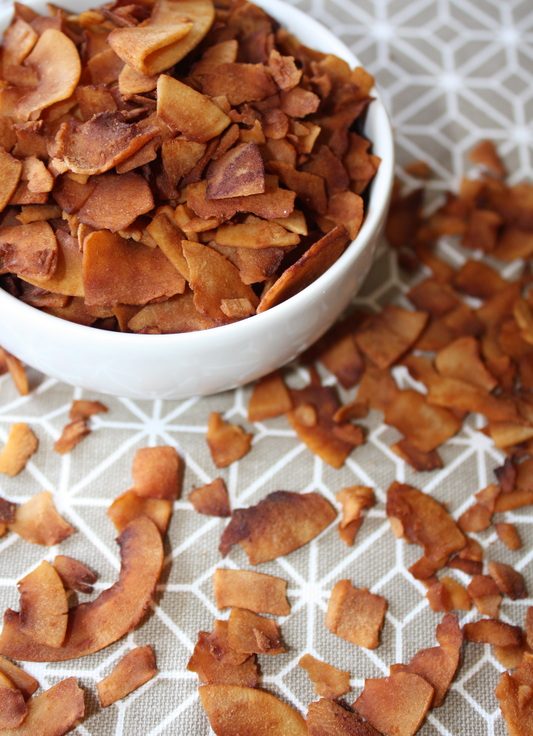 Directions
Combine the liquid smoke, Braggs/ soy sauce, maple syrup, and water in a large mixing bowl.
Pour in the flaked coconut and using a wooden spoon, gently toss the coconut in the liquid mixture. If adding smoked paprika, add this is now and toss to coat evenly as well.
Once the coconut is evenly coated, pour it onto a non-stick baking sheet and place in the oven to bake for 20-25 minutes, using a spatula to flip the flakes every 5 minutes.
Take great care to ensure the flakes cook evenly and flip them regularly, they are burnt very easily.
When done, remove from the oven and allow to cool for 10 minutes before eating.
The bacon can be stored in a cool, dry place or the refrigerator in a sealed container for up to a month.
The recipe was taken from The Good Saint, whose website and other recipes can be found here; https://www.good-saint.com/recipes/coconut-bacon
0 Reviews