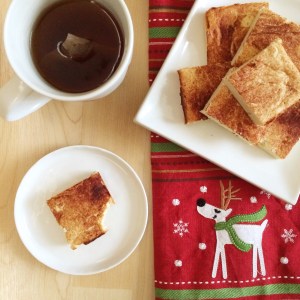 Coconut Cream Cake Bars
October 5, 2018
These creamy mini cakes are perfect for a prepped breakfast or as an after dinner treat! Low in carbs and sugar.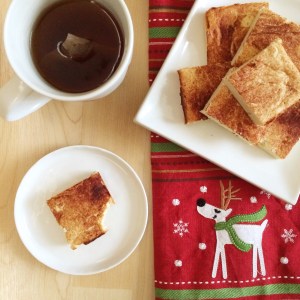 Directions
Combined the cream and Swerve.
Stir in the coconut milk, and mix until thoroughly combined.
Stir in coconut flour and vanilla protein powder, until completely mixed in.
Grease a 8 x 8" baking tray to avoid the mixture sticking or line with parchment paper. Pour in the mixture and sprinkle the toppings on top.
Bake in the oven for 30 minutes or until the mixture has set.
Allow to cool for 30 minutes before slicing and serving.
This recipe has been adapted from the Meat Free Keto Website to follow the Keto-Vegan diet more closely. This can be found here with other recipes and ideas; http://meatfreeketo.com/keto-cheesecake-breakfast-bars
Ingredients
1/2 Cup / 170g Canned Coconut Milk (Mix It Well!)
1/4 / 85g Cup Erythritol (a 100% Natural, non-GMO certified sugar alternative) Or Similar Sweetener
2 Scoops (60g Total) Vanilla Protein Powder
Toppers to Sprinkle on Top – e.g. Cinnamon, Chocolate Chips, Citrus Peel, Nuts (all sugar free)
0 Reviews