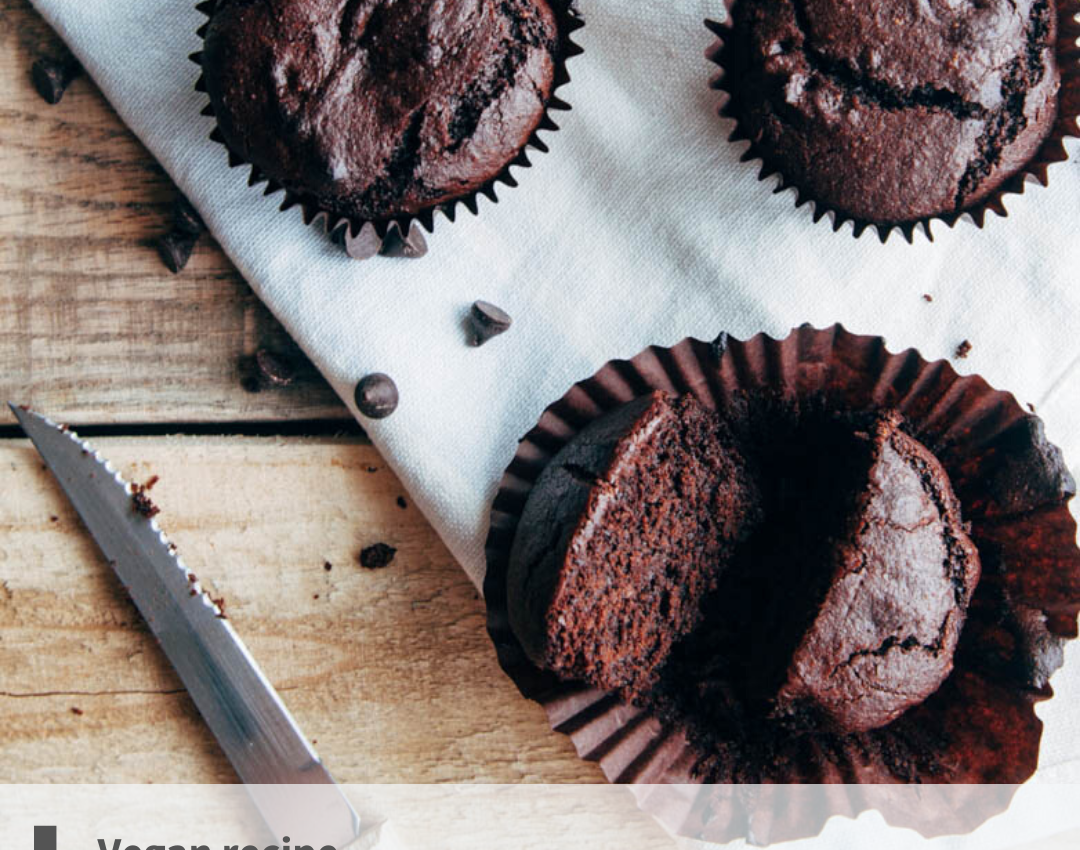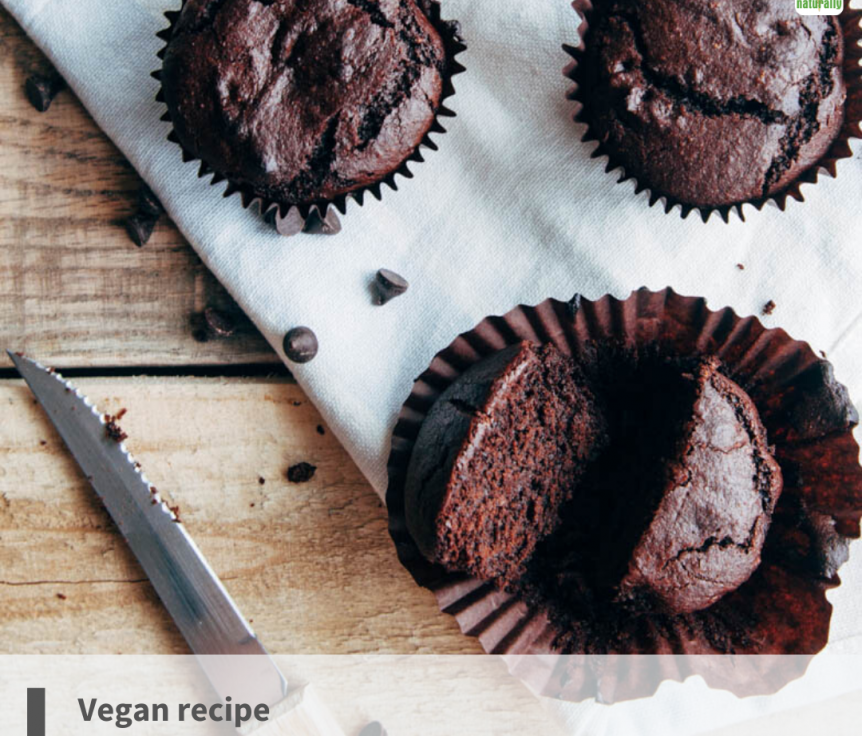 Directions
1. Preheat the oven to 180C / 350F and line a cupcake tin with 6 muffin cases.
2. Stir together the dry ingredients (buckwheat flour, ground almonds, arrowroot, cocoa powder, baking powder and bicarbonate of soda)
3. In a separate small bowl or jug, mix together the coconut oil, maple syrup and boiled water.
4. Stir the wet into the dry and mix until smooth.
5. Stir in the dark chocolate chips.
6. Divide the mixture between the 6 muffin cases. The mixture should reach about 2/3 way up.
7. Bake for 20 minutes until well risen and a slightly firm.
8. Leave to cool before serving and enjoy!
Recipe Credit Source: http://wallflowerkitchen.com/double-chocolate-buckwheat-muffins-vegan/
Ingredients
50 g Ground Almonds, or Almond Flour
4 tbsp Arrowroot Powder, or Tapioca Flour
1 tsp Gluten-Free Baking Powder
80 ml (1/3 cup) coconut oil, melted
80 ml maple syrup, or agave nectar
0 Reviews