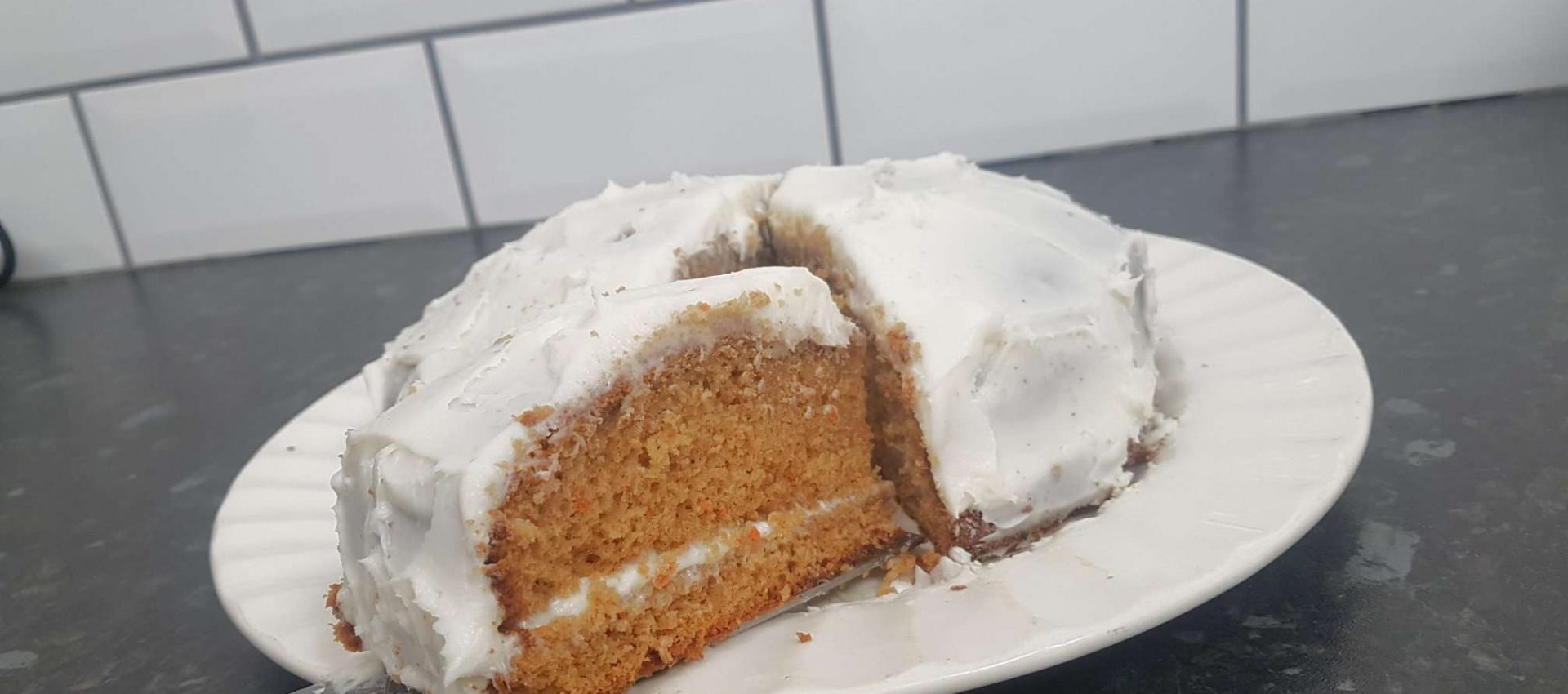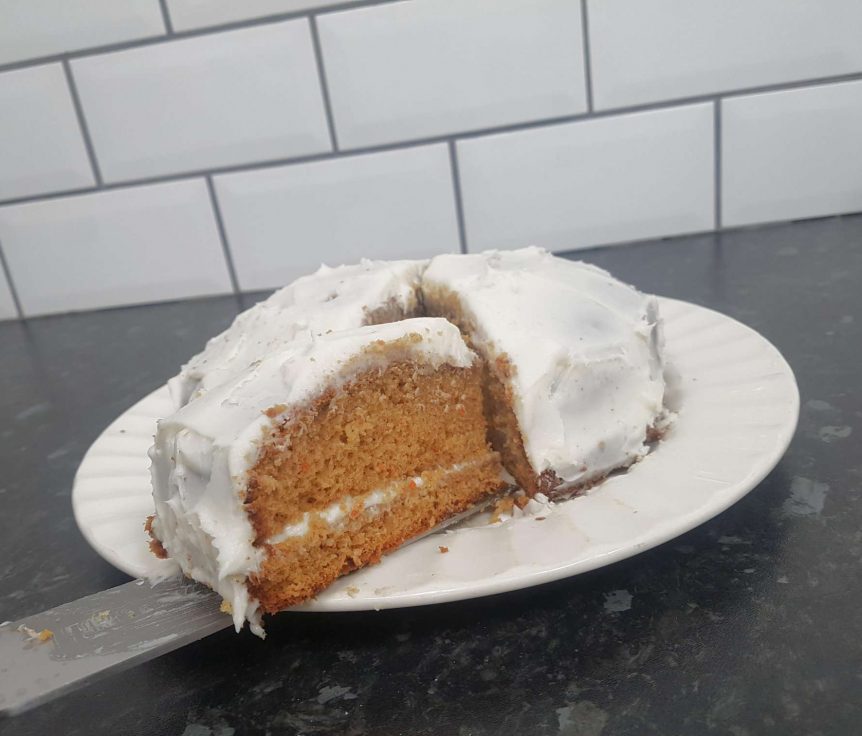 Directions
1. Preheat oven to 350°F/180°C. Line (or grease and flour) a muffin pan or cake pan, set aside.
2. Whisk together in a medium bowl almond flour, flaxseed meal, psyllium husk, baking powder, baking soda, salt, cinnamon, cardamom and ginger. Set aside.
3. Cream butter in a large bowl until softened (1 minute), add the sweetener of choice and continue to cream until light and fluffy. Mix in vinegar, vanilla extract and orange zest until fully incorporated. Mix in the eggs one at a time, the batter will appear slightly 'broken' (don't worry!).
4. Add in the dry flour mixture in two parts. Mix for 2 to 3 minutes until fully incorporated and elastic, the batter will thicken as you mix. Fold in carrots and pecans.
5. Distribute batter evenly into pan, smoothing out the tops with wet fingertips. Bake for 17 to 20 minutes, until deep golden and a toothpick inserted comes out clean. Check in on them after minute 10, and cover with aluminum foil as soon as they begin to brown (minute 13 for us).
6. Allow to cool for 15 minutes in the pan before removing, and cool completely in a rack before frosting. If building a layered cake: once cool refrigerate for 2 hours or overnight.
7. Make your cream cheese buttercream frosting while your cupcakes or cakes are cooling. And frost away!
8. If frosted, keep covered and refrigerated for up to 3 days. Without the frosting store in an airtight container at room temperature.
*For best texture and rise, always regrind your psyllium husk (or powder) and flax meal in a dry blender or bullet.
Ingredients
Ingredients
30 g Golden Flaxseed Meal (Finely ground)
2 tbsp Psyllium Husk, finely ground
Pinch of Ground Cardamom (optional)
57 g Grass-Fed Butter or Coconut Butter, at room temp
One third to a half cup Erythritol or Xylitol, to taste (we use 1/3 cup)
1/2 tsp Orange Zest (optional)
For The Frosting:
2 Reviews