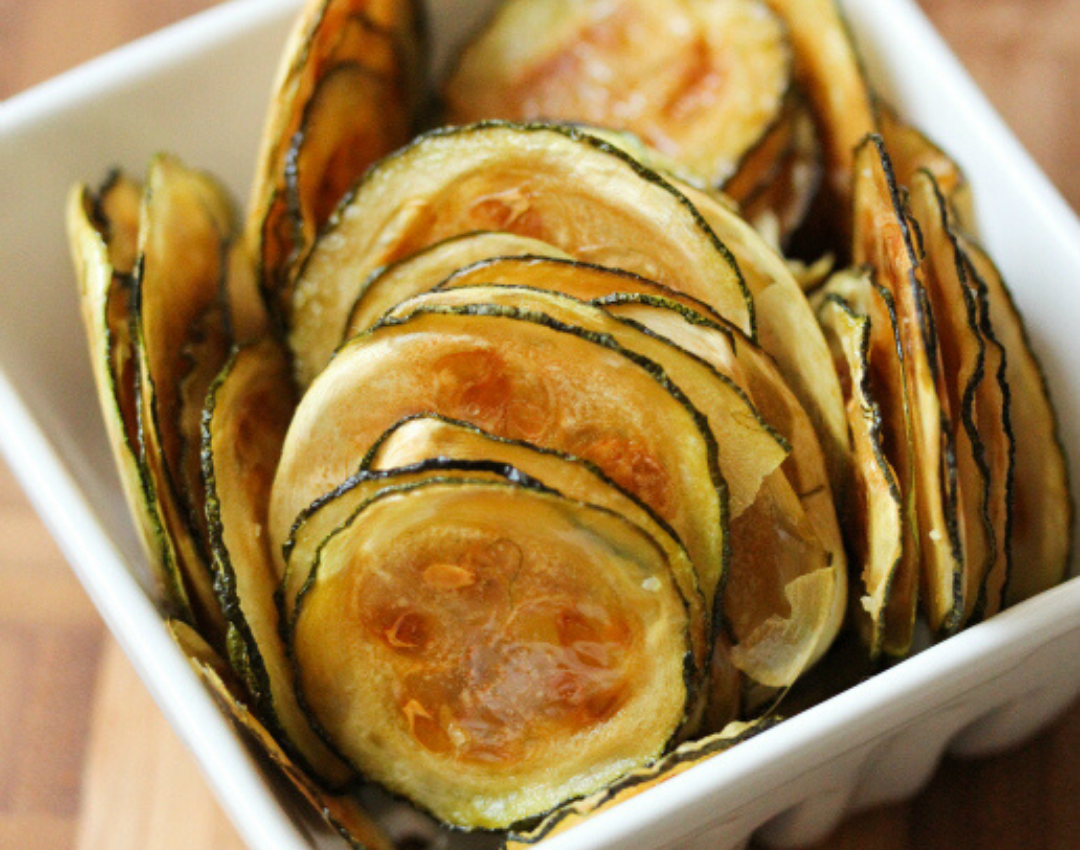 Low-Carb Zucchini Chips
Snack Gluten-Free, Ketogenic, Ketogenic-Vegan, Ketogenic-Vegetarian, Vegan
May 13, 2020
These low carb Zucchini chips (or crisps) are an excellent alternative to potato chips. Low carb, paleo and gluten-free. Makes for an ideal sugar substitute snack idea.
Prep: 10 mins
Cook: 2 hrs

10 mins

2 hrs

2 hrs 10 mins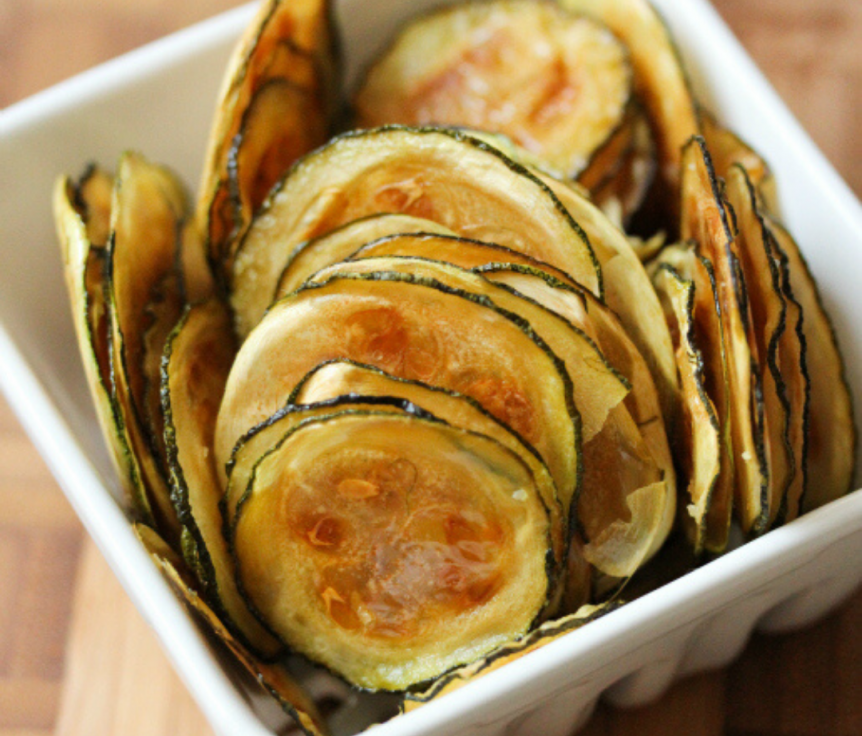 Directions
1. Preheat oven to 250 degrees F (120 degrees C).
2. Arrange sliced zucchini on a baking sheet. Drizzle lightly with olive oil and sprinkle lightly with sea salt.
3. Bake in the preheated oven until completely dried and chip-like, about 1 hour per side. Allow to cool before serving.
Recipe Credit Source: https://www.allrecipes.com/recipe/259031/low-carb-zucchini-chips/
Cook's Note: You can also use cooking spray instead of olive oil.
0 Reviews