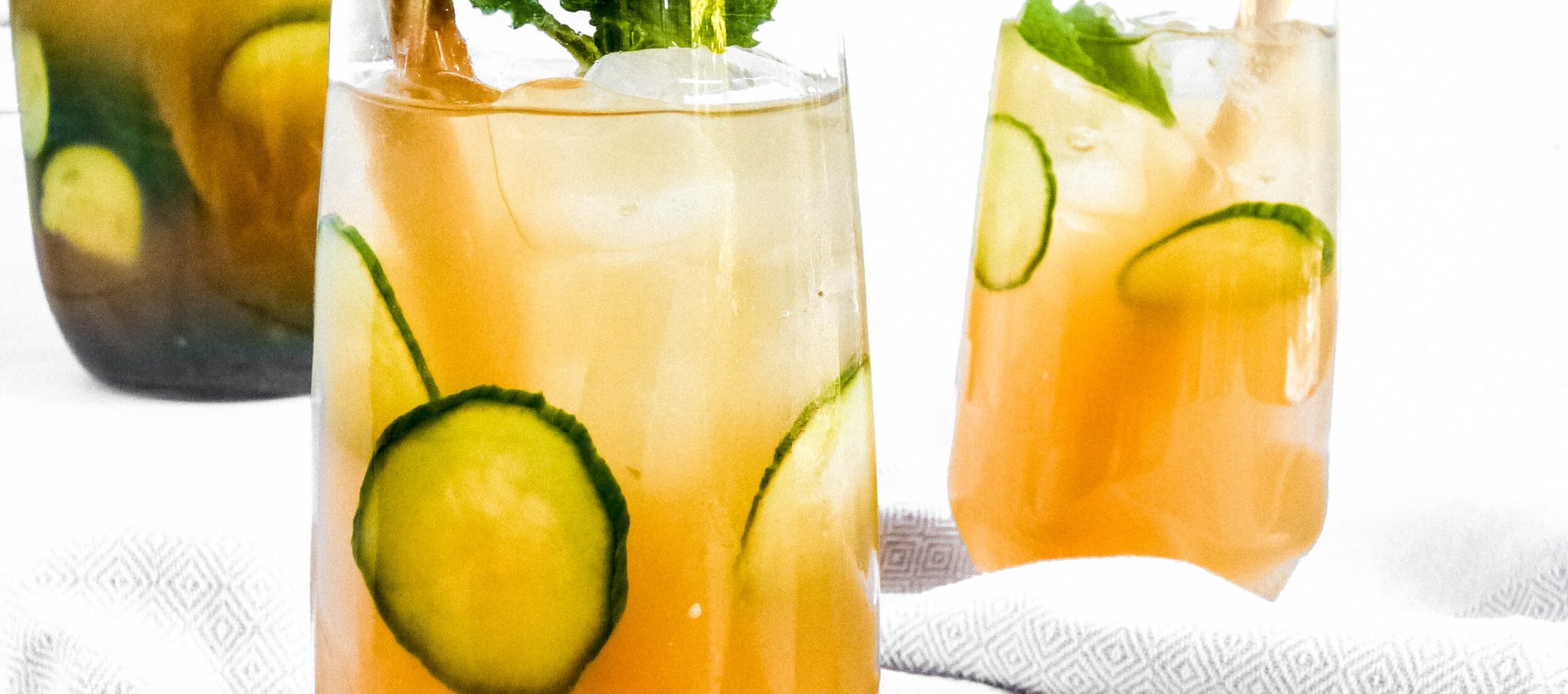 Peppermint and Cucumber Iced Tea
Smoothie Ketogenic-Vegan, Vegan
September 4, 2020
Gluten free, refined sugar free, dairy free, suitable for vegans.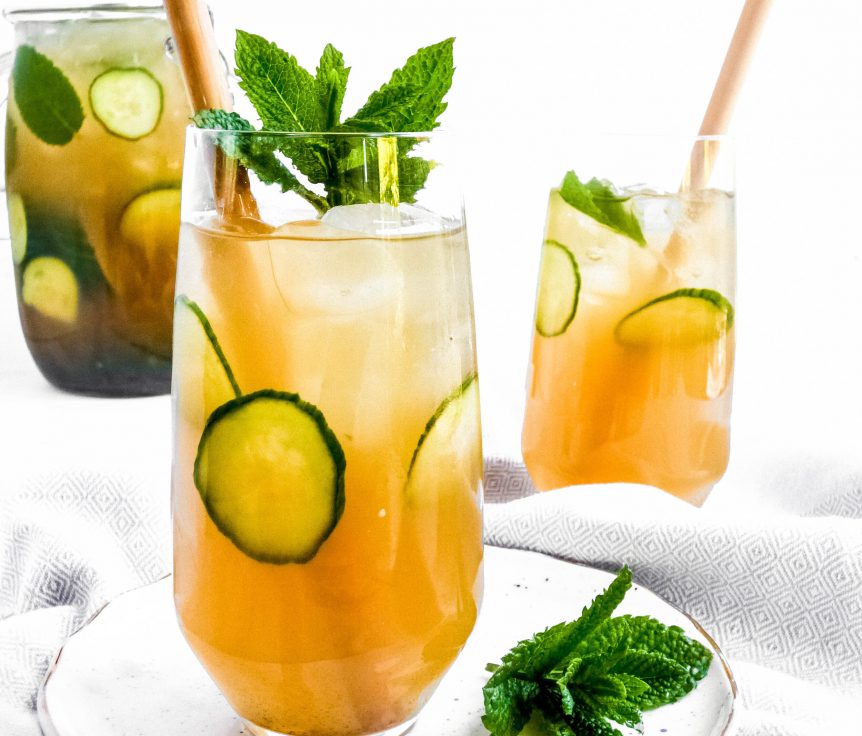 Directions
1. Steep the tea in 500ml of freshly boiled water and leave for 10 minutes.
2. Remove the tea bags and pour into a large glass jug.
3. Leave to cool then top up with another 500ml of ice cold water. Add the fresh mint leaves, cucumber, ginger juice and as much ice as you like.
4. Give it a good stir, taste and adjust sweetness if required.
5. Whenever you're ready to serve, fill a tall glass with ice, pour and enjoy.
6. Store any left over in the fridge and consume within a couple of days.
Recipe Credit Source: https://www.hollytreekitchen.com/all-recipes/2020/5/30/peppermint-and-cucumber-iced-tea
0 Reviews