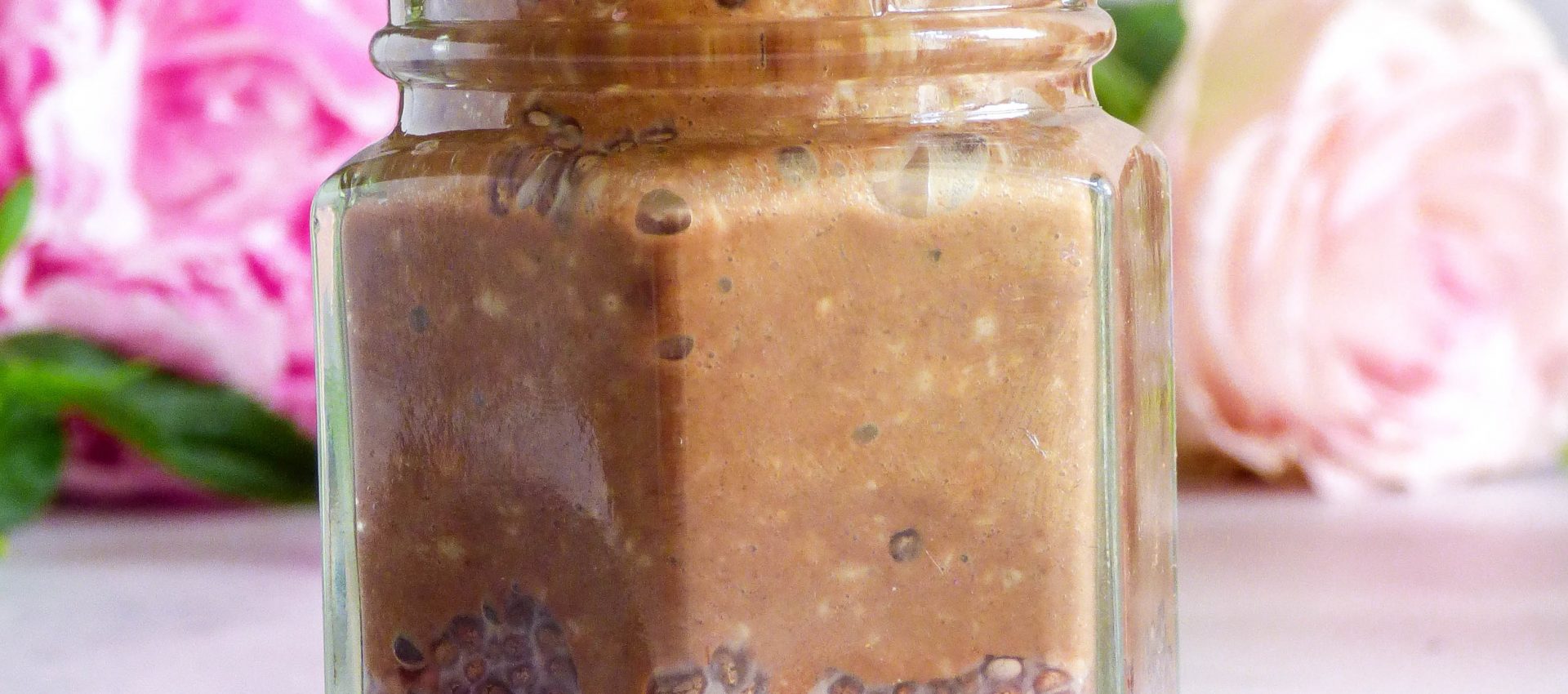 Raspberry Chia Pudding with Creamy Cacao Oats
Breakfast, Dessert Ketogenic-Vegan, Vegan
August 24, 2020
A refined sugar-free, gluten-free, vegan creamy chia pudding recipe with raspberries, cacao and oats. Can be served as breakfast or as a delicious dessert.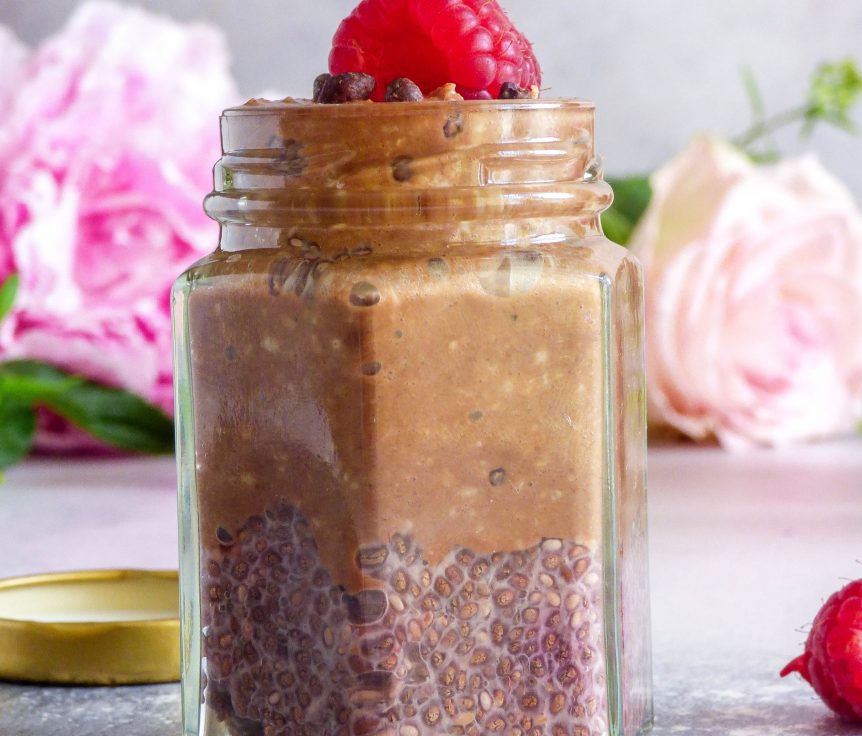 Directions
1. Add the raspberries and almond milk to a highspeed blender and blend until smooth. Add to a bowl or airtight container, along with the chia seeds and stir. Cover then pop into the fridge.
2. Rinse the blender then add all of the oat ingredients to it. Blend until combined then transfer to a separate bowl/airtight container. Cover then leave in the fridge overnight.
3. In the morning, serve together along with a selection of your favourite toppings.
Notes
NOTE: There isn't any added sugar or syrup to the recipe, feel free to adjust the sweetness to suit your personal tastes.
Recipe Credit Source: https://www.hollytreekitchen.com/all-recipes/2018/5/23/chocolate-and-raspberry-chia-oats
0 Reviews